Omega Seamaster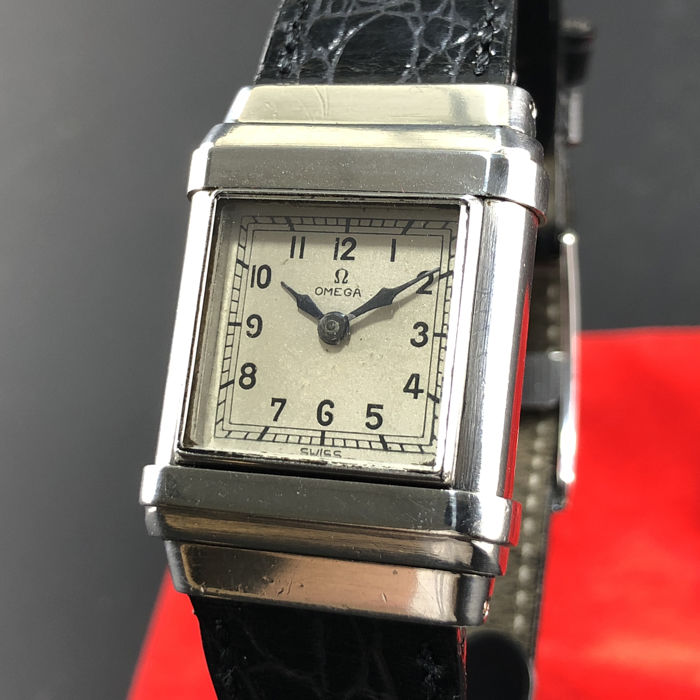 Omega Marine watch 1937
The Omega Seamaster is listed in the selection of the company for more than 70 years. This is the best-known and the most iconic watch type of the manufacturer and maybe the world.

In the case, if we want to know more the history of the series, we have to go back in time until 1932, when the manufacturer released the new Marine Watch, which was able to dive under water with. The watch aroused the interest of Yves Le Peur, who had interests with designing tools for diving. Shortly the brand became popular by the divers, and established the interest for the the upcoming, major breakthrough type.
The first Seamaster model was born in 1948, when the manufacturer, which became significant by that time, was preparing for its 100th Anniversary. The watches, were made for the British Royal Navy, during the World War II. were the primary base. The main innovation was the O-shaped gasket ring, which was much more effective then the earlier gaskets and the lead-based ones. The Seamaster watches, were made with this technology were able to remain functional.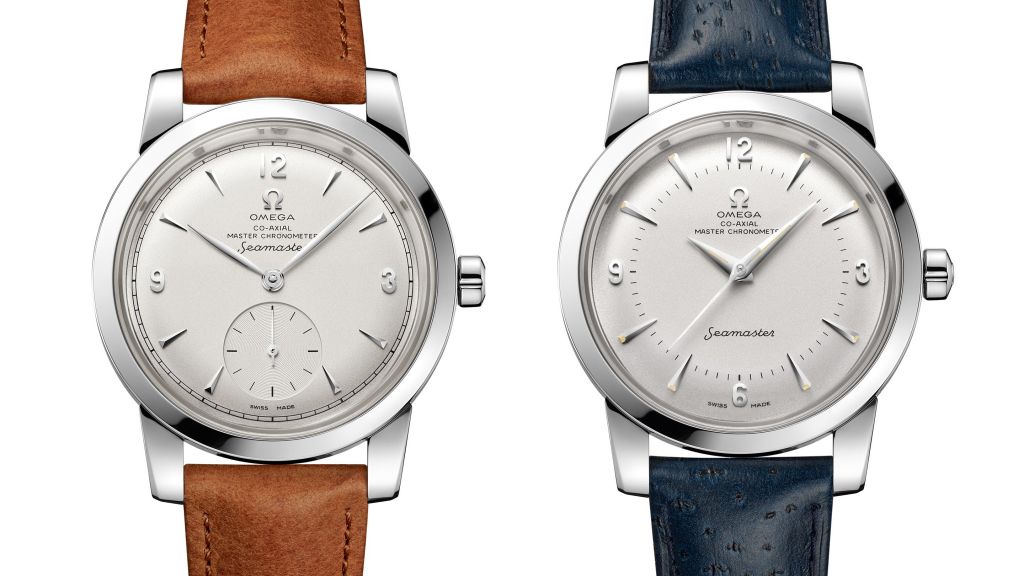 Omega Seamaster 1948-2018
Omega Seamaster 300m
The Seamaster 300 maybe is the best-known Omega watch, made for the divers, which was at first released as a member of the Master-trio (Railmaster, Speedmaster, Seamaster 300) in 1957. With this watch they were able to dive under the water surface by hundreds of meters,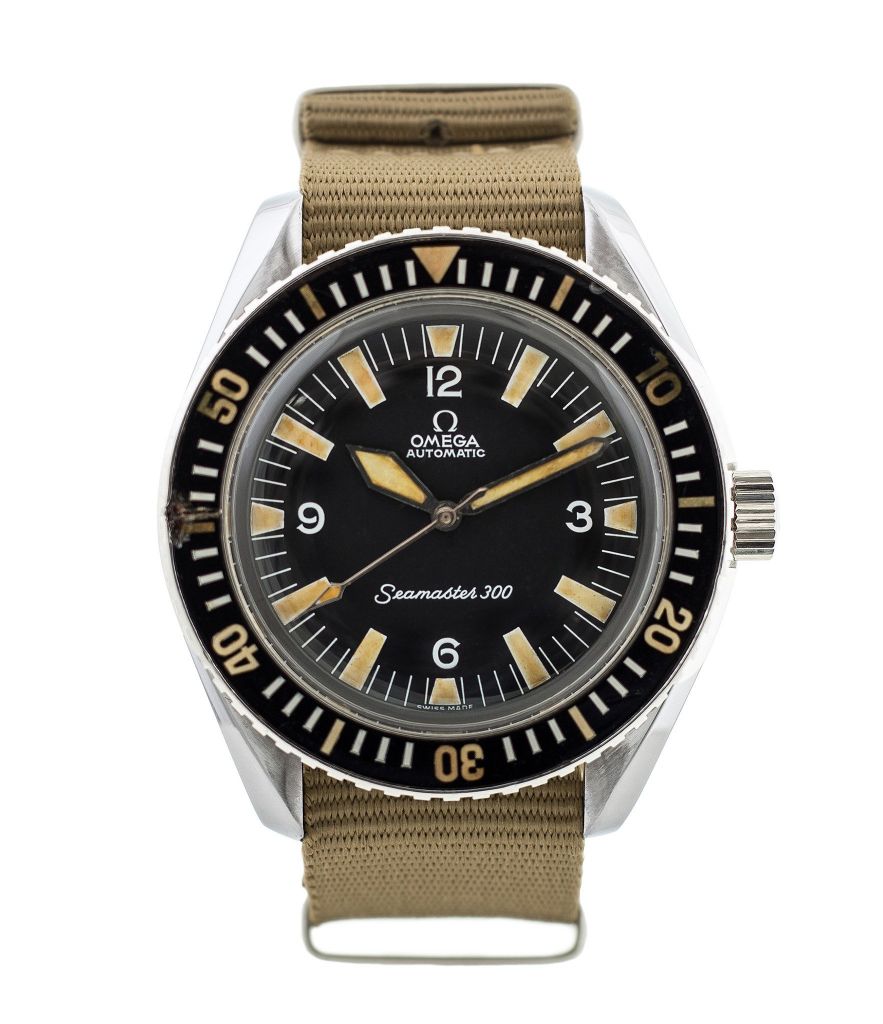 Jacques Cousteau was also using this watch during the Precontinent II experiment at the Red Sea in 1963. In the following times, a real cult was built around the Seamaster, and became the favourite of divers. The type was redesigned in 1964, and shortly new models were released. While other watch manufacturers have more model-family for customers with different preferences, the Omega Seamaster is extremely diverse, sporty and sophisticated at the same time, and everyone can find for themselves the suitable model from the selection. "The type is a solution for many situations at the same time: is extremely elegant and is good-looking under the suit, but also the perfect choice even when looking for a professional submersible device." – says Petros Protopapas, the leader of the Omega museum, located in Switzerland.